Live & Automation Solutions
Warehouse & Material Handling
Your industrial storage & racking solutions provider
Prestar Storage System Sdn Bhd (PSSSB) is a leader in storage and shelving solutions. We serve a broad range of clients in residential, commercial, and industrial sectors worldwide. Initially a company manufacturing racking and shelving products, PSSSB has grown to become a space-optimising solutions provider.
Today, PSSSB strengthens its manufacturing capabilities to produce a range of products under the 'MYSTAR' brand, including boltless rack, pallet racking systems and shelving system products, and is a wholly owned subsidiary of Prestar Resources Berhad (PRB).
Our Intralogistics Solutions
Elevating warehouses with intelligent innovations
We plan, engineer, develop and deploy racking solutions that accommodate your specific requirements.
Live & Automation Solutions
Leveraging state-of-the-art technologies to effectively optimise and monitor storage performance and efficiency.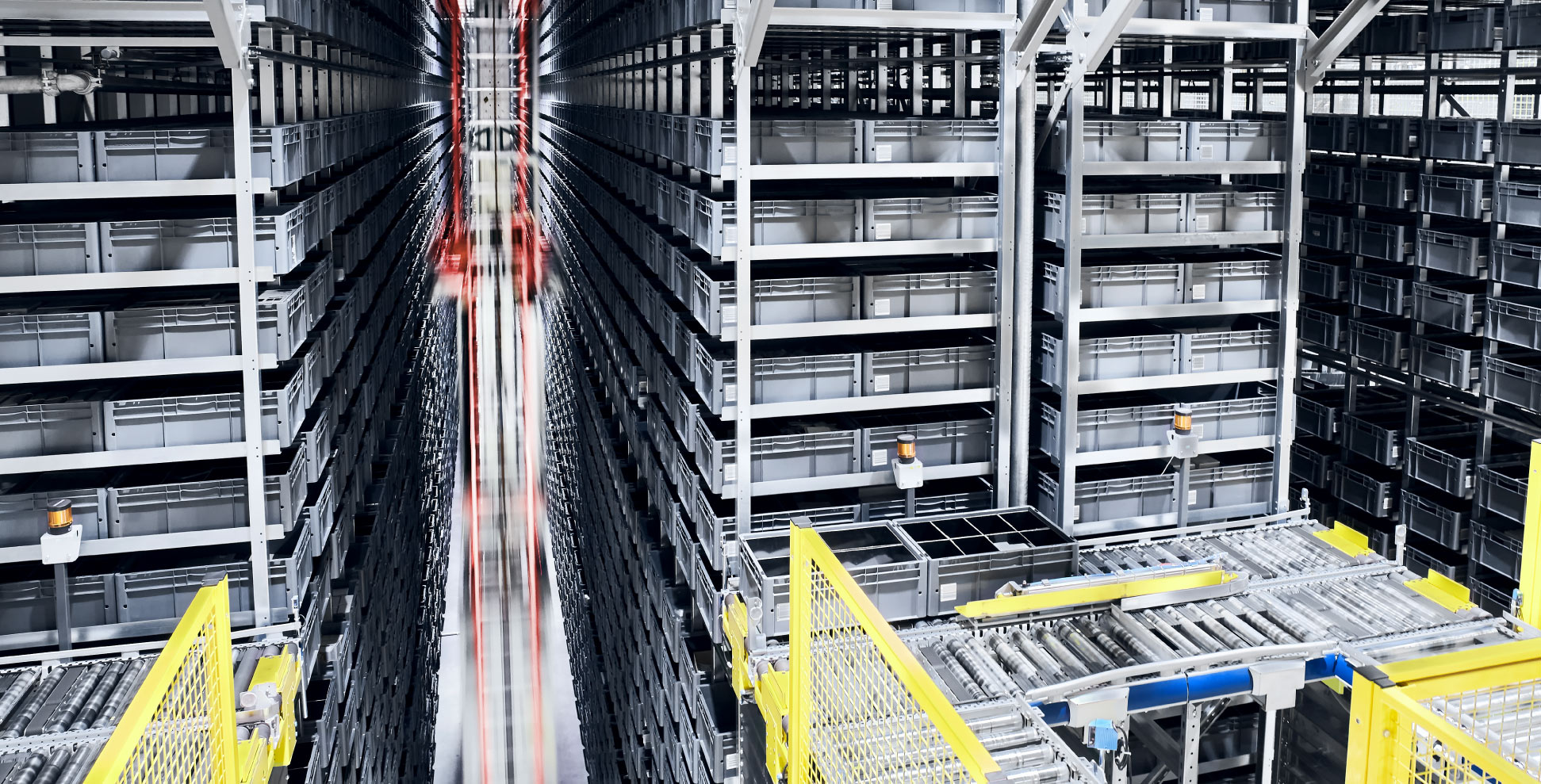 Optimise Warehouse Logistics to the Next Level
With tailor-made solutions for your business.